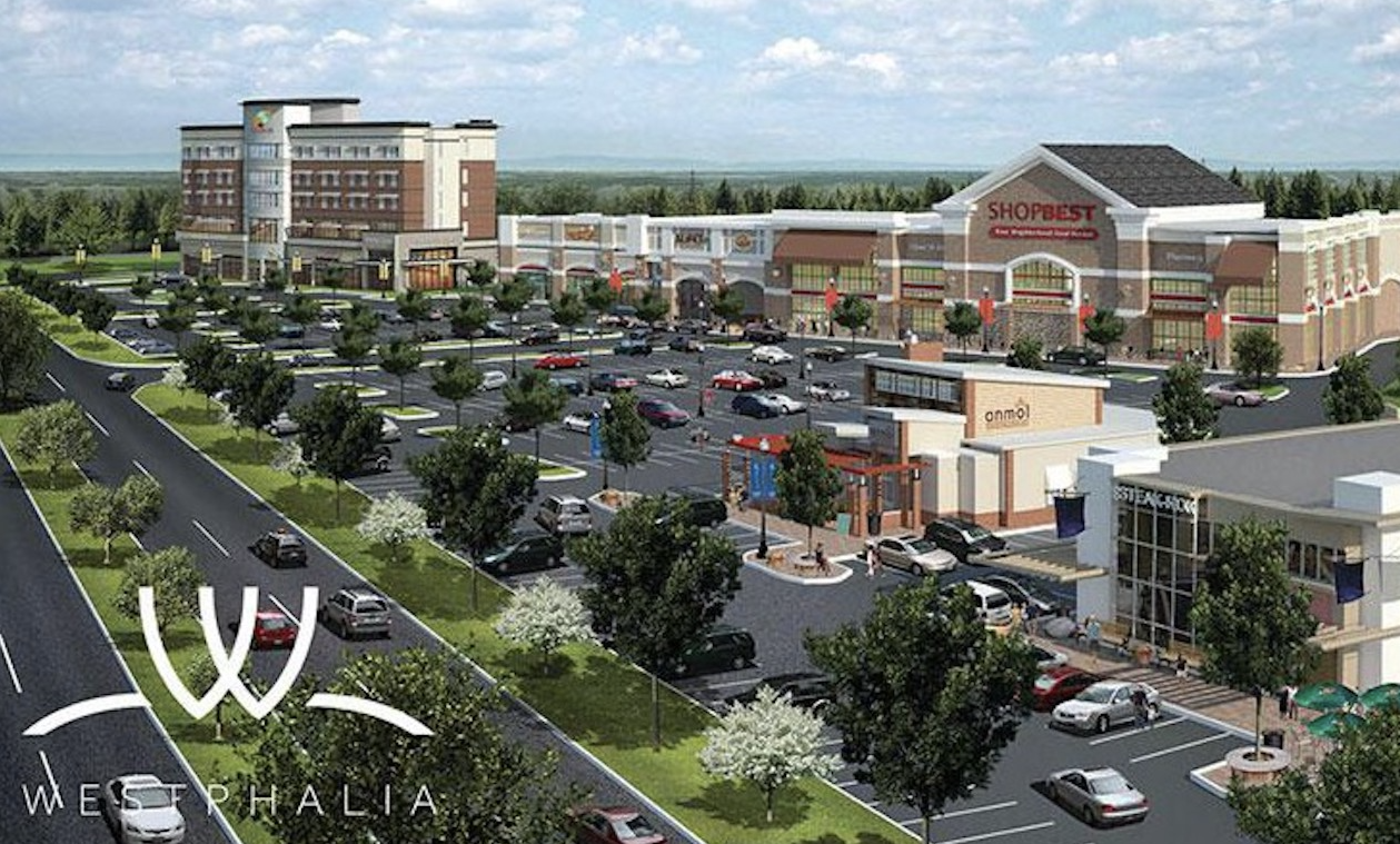 Posted: Feb 6th, 2020
In:
News
A portion of the massive Prince George's County development where Amazon last year backed out of a plan to build a fulfillment center has just traded hands.
Walton Westphalia Development Corp. announced Thursday it sold Phase 1A, a 58-acre piece of the Westphalia development that is planned for residential, to Galaxy NC LLC for $14.2M.
The buyer is an affiliate of Virginia Beach-based homebuilder LM Sandler & Sons Inc., the Washington Business Journal reports. The Phase 1A property has previously been planned for 655 units, but LM Sandler & Sons has yet to confirm its plans.
The property is a separate portion of the site from the 79-acre piece of land where Amazon had planned a fulfillment center. That project was approved in July, but the tech giant backed out of its plans following vocal opposition from nearby residents who want retail rather than warehouses on the site.
Westphalia is home to hundreds of residents in its single-family houses and townhouses, and the centerpiece of the development is the planned Westphalia Town Center retail project. The latest sale will help put the developer pay down its debt and put it on better financing footing to move the retail project forward, the Business Journal reported.
Click here to read thew rest of the article written by Jon Banister over at Bis Now