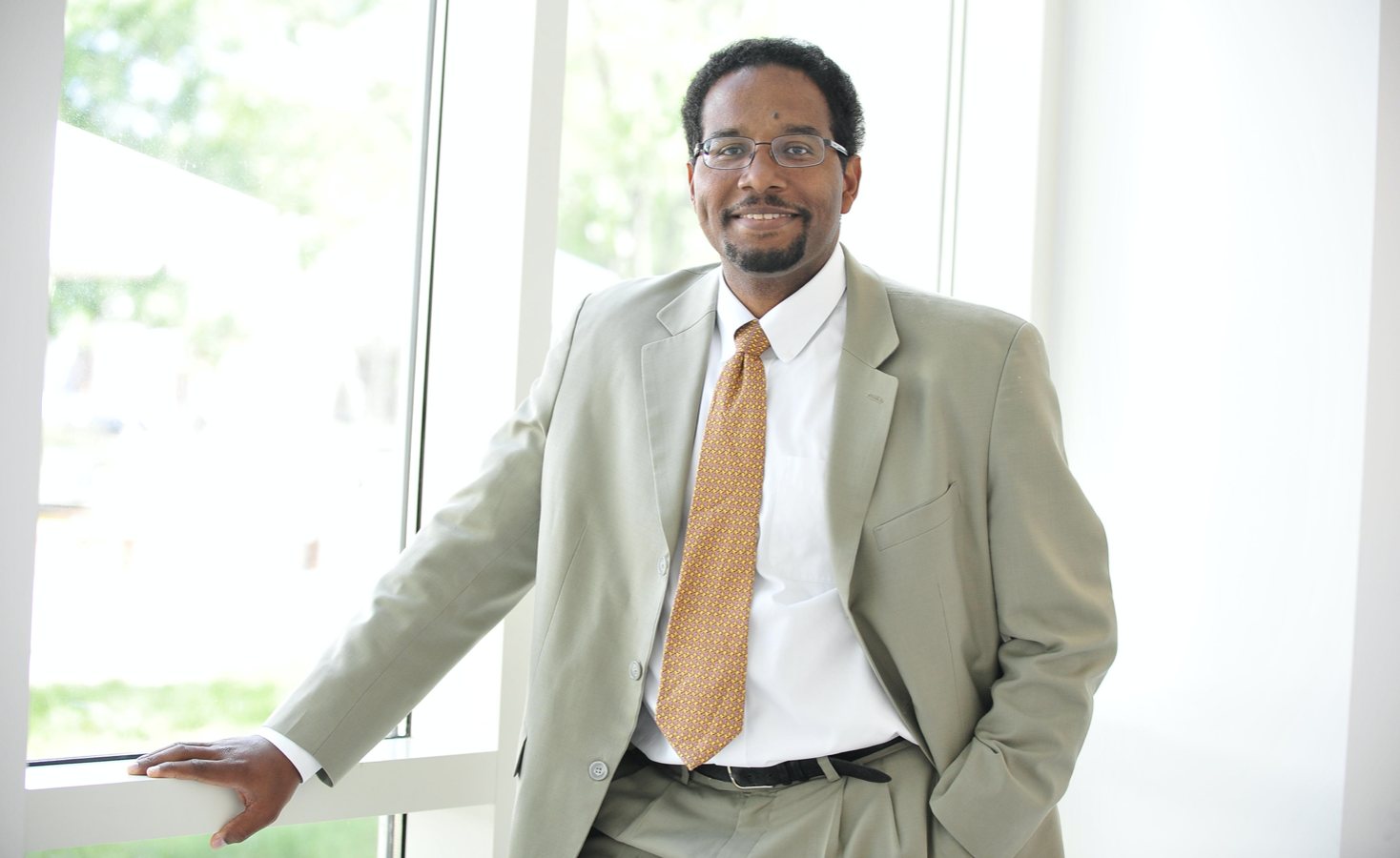 Posted: Feb 13th, 2020
In:
News
The University of Maryland announced Wednesday that it has appointed a new president.
The University System of Maryland Board of Regents appointed Darryll J. Pines to succeed Wallace Loh. Pines' appointment is effective July 1, and he will be the 34th president of the University of Maryland, College Park.
Pines has been the A. James Clark School of Engineering dean for the past 11 years. He has been with the university for 25 years, starting as an assistant professor in 1995.
He later became chair of the Department of Aerospace Engineering from 2006 to 2009.
Achievements during his tenure as dean include improving teaching in fundamental undergraduate courses, raising student retention, success in student competitions, and placing emphasis in sustainability in engineering, among others, the university said in a news release.
Click here to read the rest of the article written by Abigail Constantino over at WTOP