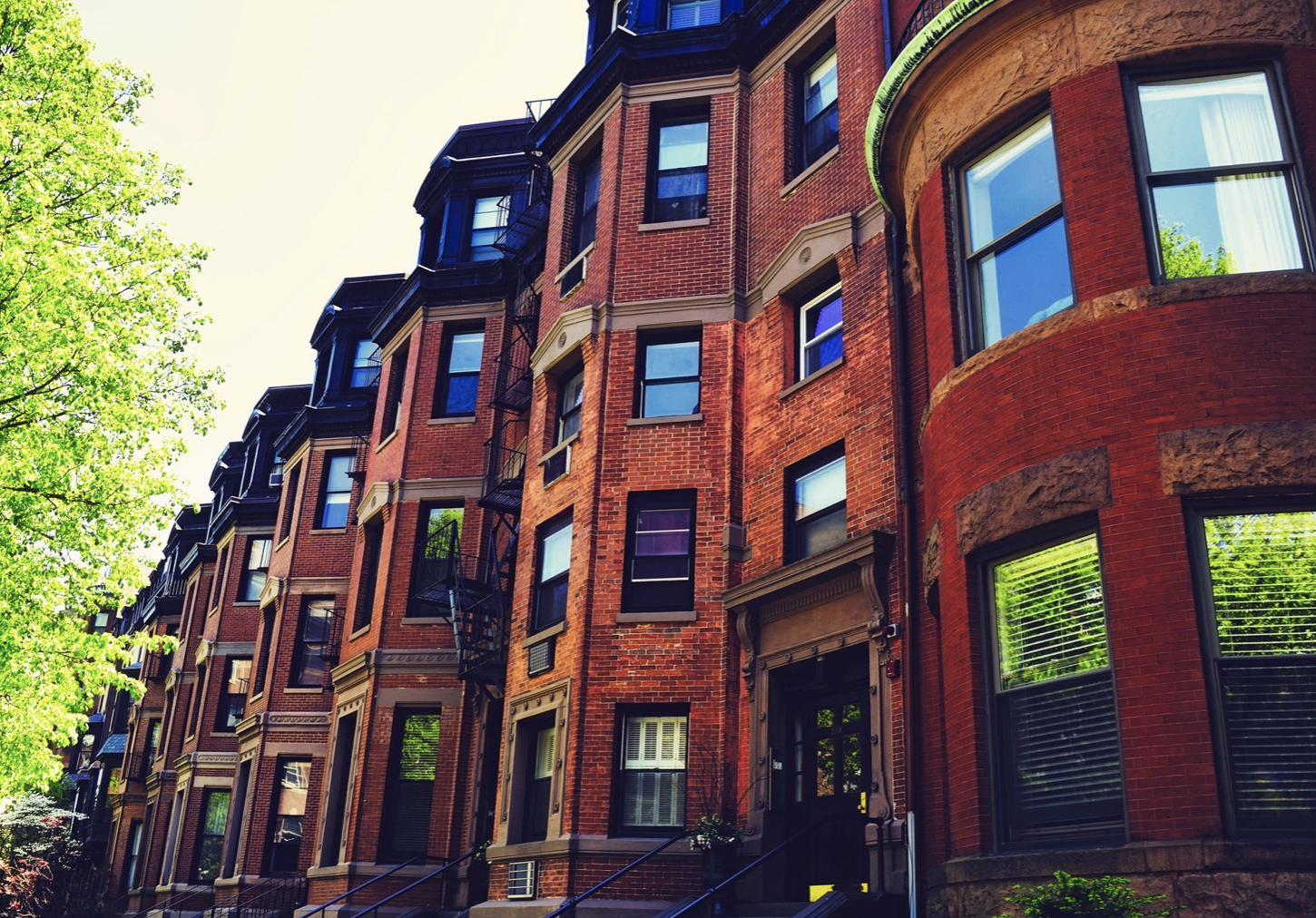 Posted: Feb 13th, 2020
In:
News
Black workers in the nation's capital earn significantly less than their white counterparts with unemployment rates that eclipse prerecession numbers, despite a strong national labor market and flourishing District economy, according to a new report.
The report argues that although inequity dates to pre-Civil War days, when the District was a thriving hub for slavery, contemporary issues such as pay disparities, an overrepresentation of black workers in low-wage jobs and limited opportunities to grow wealth continue to plague black Washingtonians.
Black workers also are less likely to receive employee benefits, including employer-provided health insurance, paid leave and retirement contributions, than their white counterparts, analysts found. The findings were part of a recent report from the D.C. Fiscal Policy Institute, an independent research group that analyzes D.C. economic data and produces policy recommendations.
Click here to read the rest of the article written by Marissa J. Lang over at The Washington Post