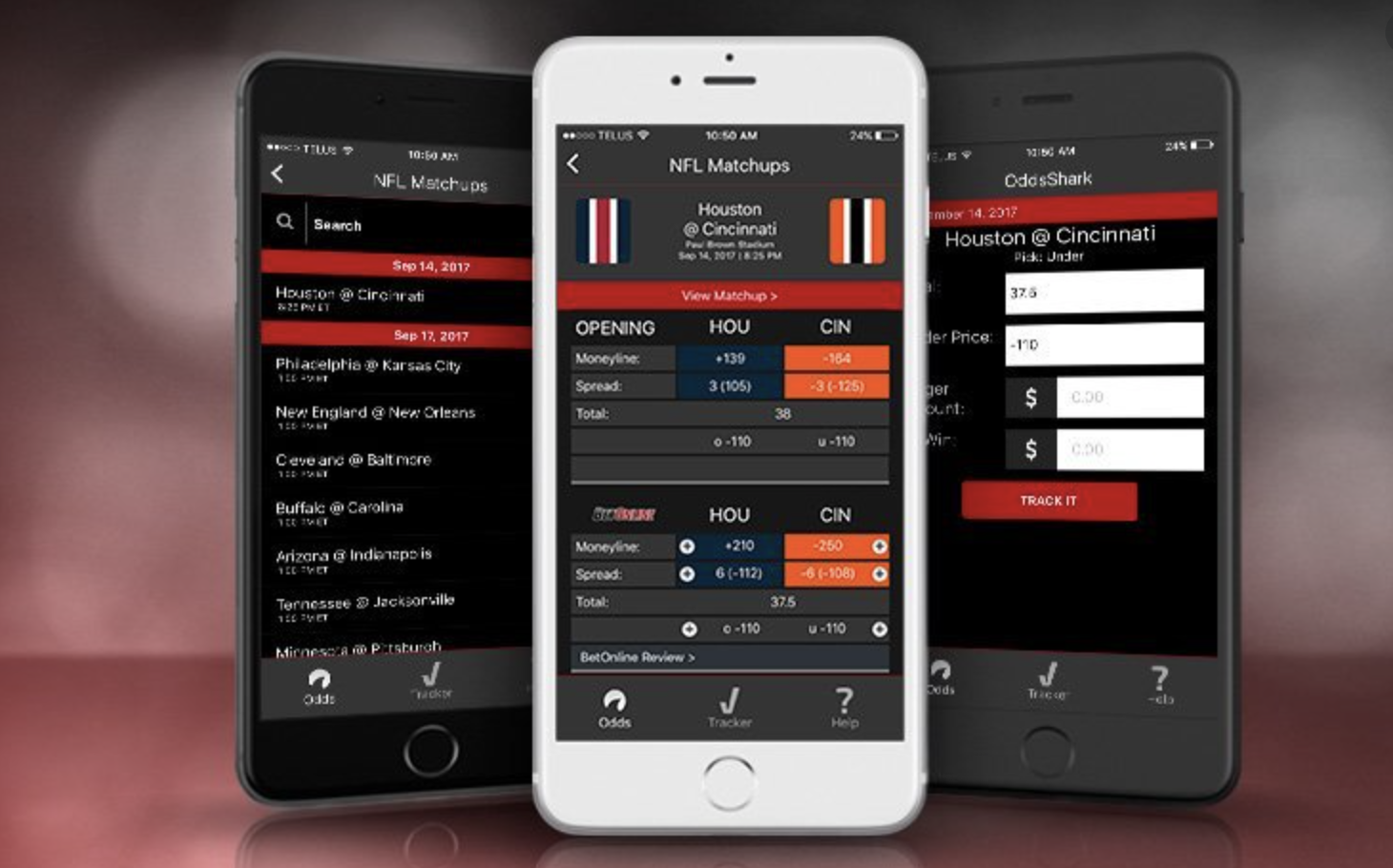 Posted: Feb 12th, 2020
In:
News
Virginia's House and Senate each passed bills allowing sports betting from your living room.
The bills, among dozens passed Monday as part of a rush of bills ahead of a Tuesday night legislative deadline for bills to pass in at least one chamber to remain alive for the year, would provide for up to a dozen permits for companies that will follow the rules and maximize state tax revenue.
Applicants to run websites and/or apps would pay $250,000 up front, plus 20% of adjusted gross revenue to the state.
An actual, physical sports book facility would be limited to a "major league sports franchise" that plays at the highest level in its sport. The provision is believed to be intended to offer the Washington Redskins the opportunity to run their own gambling facility.
The General Assembly is separately advancing casino legislation that could allow five casinos in various locations outside of Northern Virginia, and is considering regulation of "skill games" to allow the slot-like devices at truck stops.
Click here to read the rest of the article written by Max Smith over at WTOP