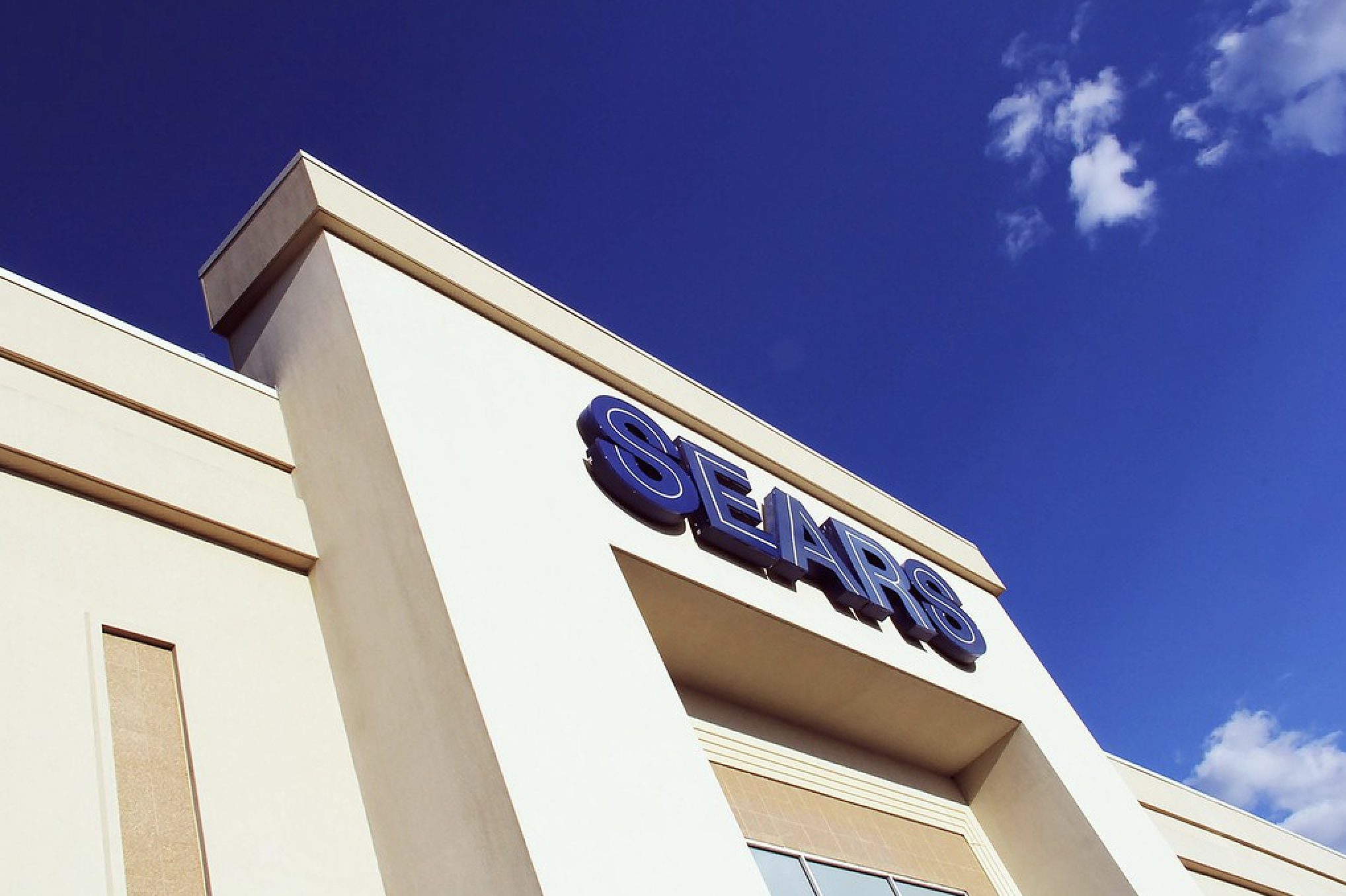 Posted: Jun 25th, 2020
In:
News
The site of a vacant Sears department store in Prince George's County is being eyed for a mixed-use development.
Seritage Growth Properties, the spinoff REIT that operates Sears' real estate portfolio, filed rezoning applications seeking up to 800 units on the 10.8-acre site of the vacant store at Bowie Town Center.
The store closed last year, and Seritage previously indicated it planned a mixed-use development. Last week it unveiled new details in a public presentation. Seritage said the project could include up to 800 multifamily units, retail and office uses, plus a potential hotel of up to 150 rooms.
Seritage representatives presented the plans last week to a virtual stakeholder meeting, which the Bowie city government posted on YouTube.
Click here to read the rest of the article written by Jon Banister over at Bis Now