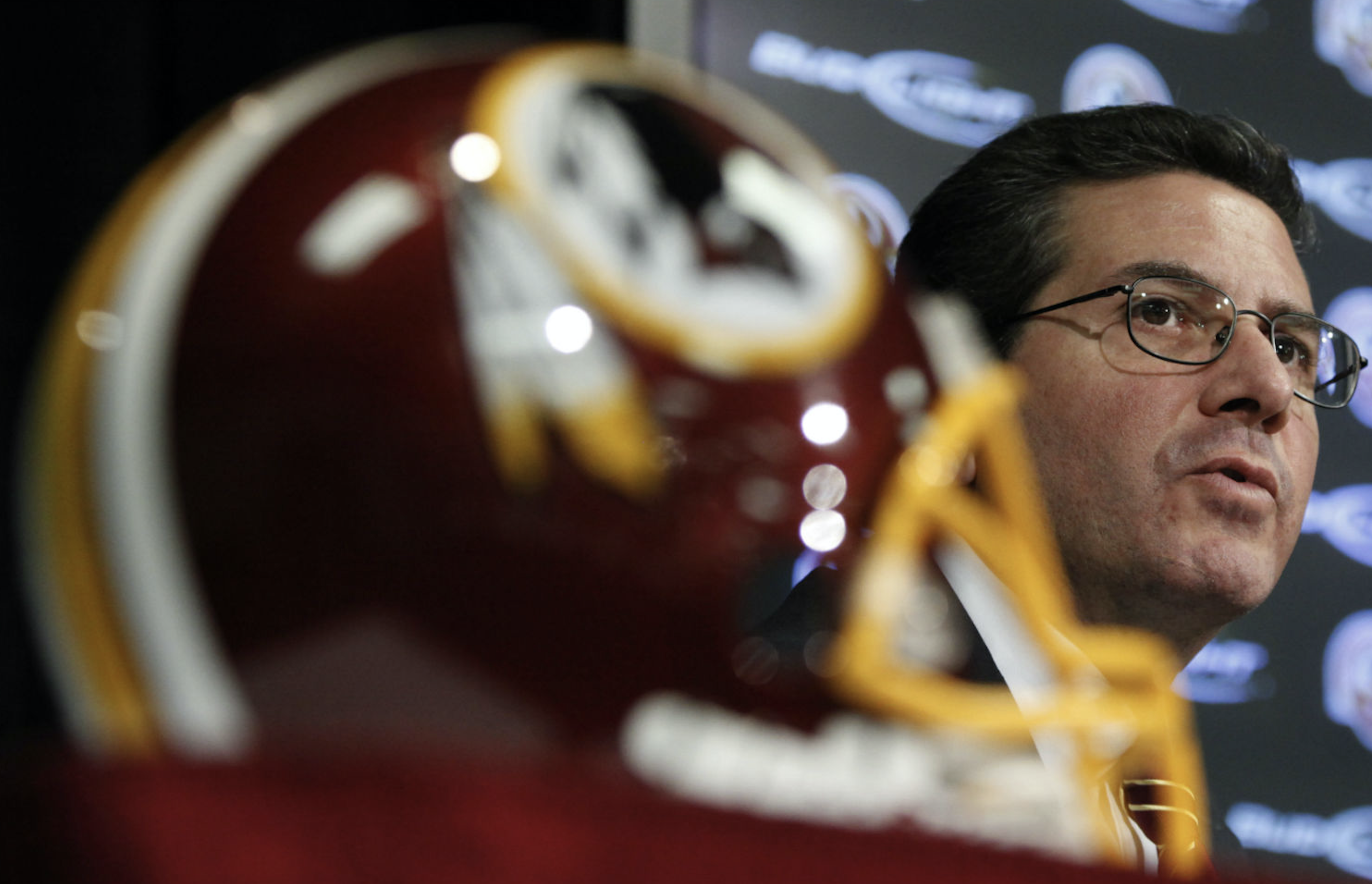 Posted: Feb 6th, 2020
In:
News
As Maryland lawmakers move closer to legalizing sports betting in the state, a representative for the Washington Redskins, which is shopping for a new stadium somewhere in the region, pledged Tuesday that the team would partner with a minority-owned operator if it is granted permission to have a sports gaming operation at FedEx Field.
Justin Ross, a former state legislator who is now a lobbyist for the football team, told the House Ways and Means Committee that the Redskins are committed to hiring a minority firm to run the sports book at FedEx Field or any future stadium where the team may play in Maryland.
Ross's pledge came during a hearing on a bill that would authorize a referendum vote this fall on whether to bring sports gambling to the Free State.
"The Washington Redskins are committed to offering meaningful minority equity investment opportunities as it relates to sports betting at FedEx Field," he said.
Once considered a controversial measure, the bill is now seen as increasingly likely to pass, as legislators search for extra revenue to fund the Kirwan Commission's comprehensive education reform proposal. But even with the bill's brighter prospects, many details need to be worked out, and lawmakers of color have been urging their colleagues to add language to the legislation that would require certain commitments for minority-owned businesses to be awarded some of the sports gaming contracts around the state.
The Redskins' pledge was applauded by leaders of the Legislative Black Caucus.
"I think that's a great first step — it's good to see that [Redskins owner] Dan Snyder wants to move in that direction, said Del. Darryl Barnes (D-Prince George's), the LBC chairman.
Click here to read the rest of the article written by Josh Kurtz over at Maryland Matters