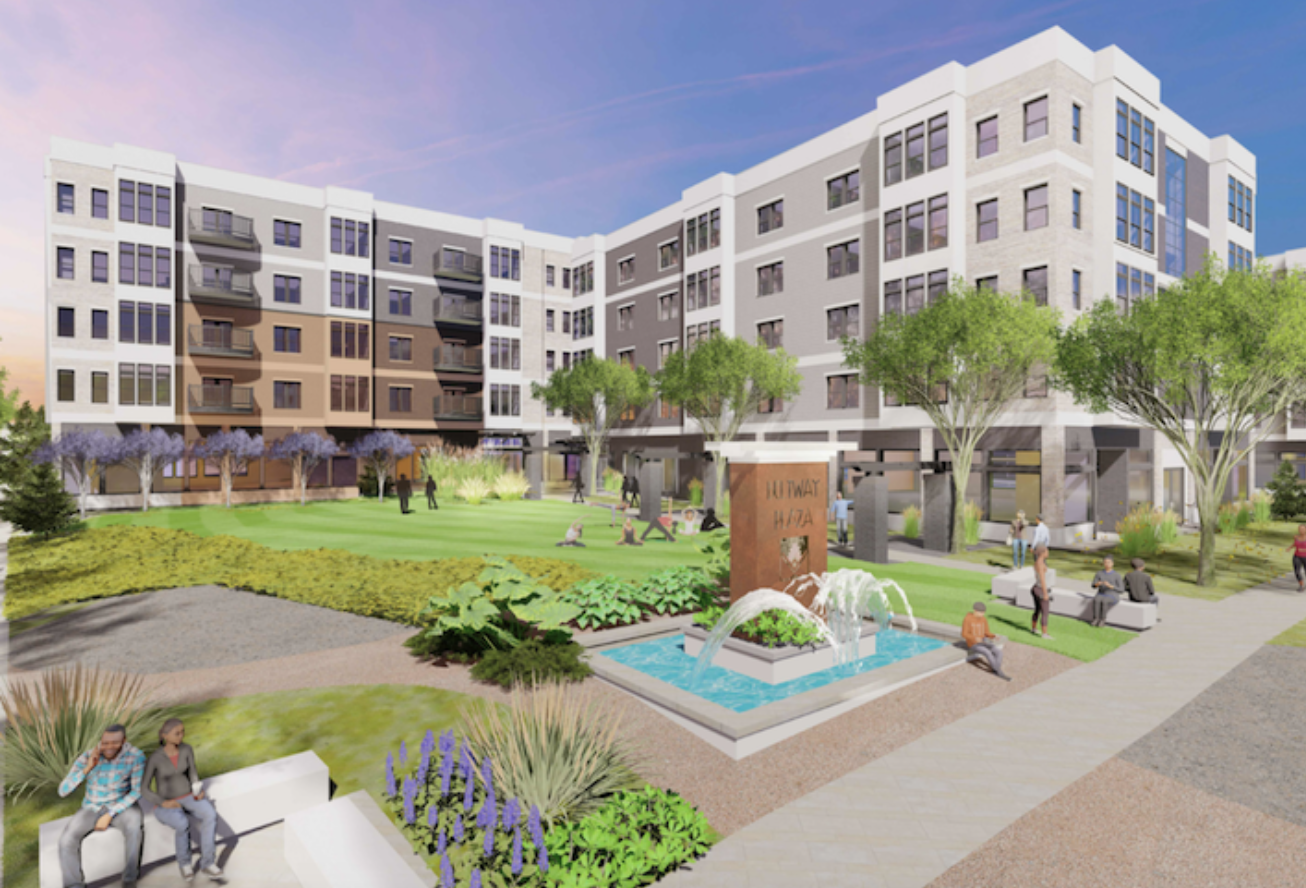 Posted: Feb 13th, 2020
In:
News
The owners of a 54-acre mall in Prince George's County are moving forward with development plans that could add 2,500 residential units.
The Greenbelt City Council held a work session this week to review a plan from mall owner Quantum Cos. that calls for a massive mixed-use redevelopment of the Beltway Plaza Mall in Greenbelt, Urban Turf reports.
The mall sits near the intersection of Greenbelt Road and MD-201, just inside the Beltway and less than 2 miles from the Greenbelt Metro station. The 54-acre property currently consists of more than 1M SF of retail, two above-ground parking structures and a sea of surface parking.
The redevelopment plan calls for adding 2,500 residential units, reducing the retail component to 700K SF, building 20K SF of indoor recreational space and incorporating 5 acres of open space. The residential units are expected to include a mix of rental and for-sale housing. The open space elements are planned to include woonerf-style streets, an amphitheater, a plaza, a tot lot and a bike path.
Click here to read the rest of the article written by Jon Banister over at Bis Now