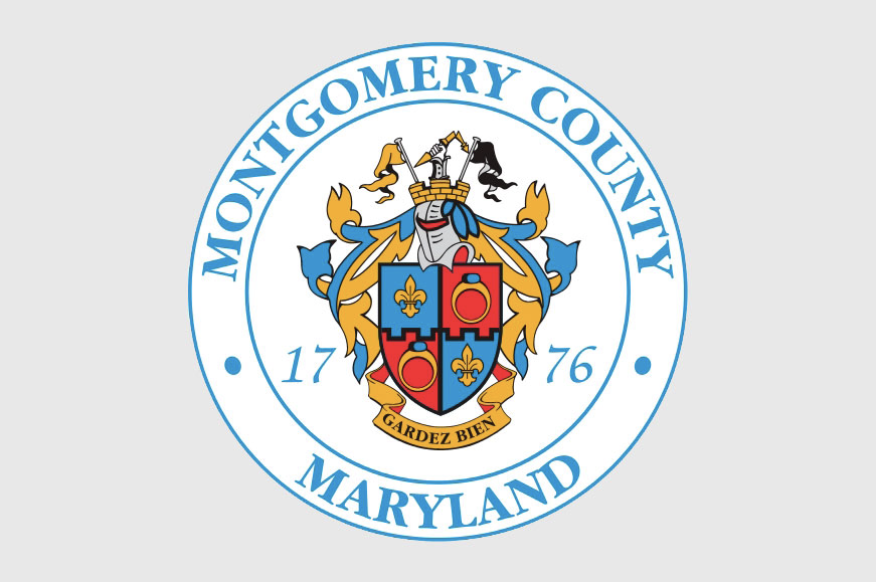 Posted: Jun 23rd, 2020
In:
News
Montgomery County lawmakers are advancing a plan to build up to 8,750 homes over the next 20 years that relies on the county's housing authority to finance a massive expansion in construction via a new loan fund.
The County Council could soon pass the ambitious plan to help the Maryland suburb better confront the region's housing supply crisis by accelerating the construction of new homes. The crisis has been an especially urgent priority as the county and others have already begun falling behind their goals for new housing production.
The strategy — chiefly developed by Councilman Hans Riemer, D-At large — puts a premium on new affordable units, injecting public financing into private projects that meet certain affordability standards.
Lawmakers only took a tentative step Monday toward creating the newly dubbed "Housing Production Fund," but the plan's backers are optimistic for quick passage and funds to flow before the year is out — even as the county grapples with a coronavirus-induced budget crisis.
Click here to read the rest of the article written by Alex Koma over at the Washington Business Journal