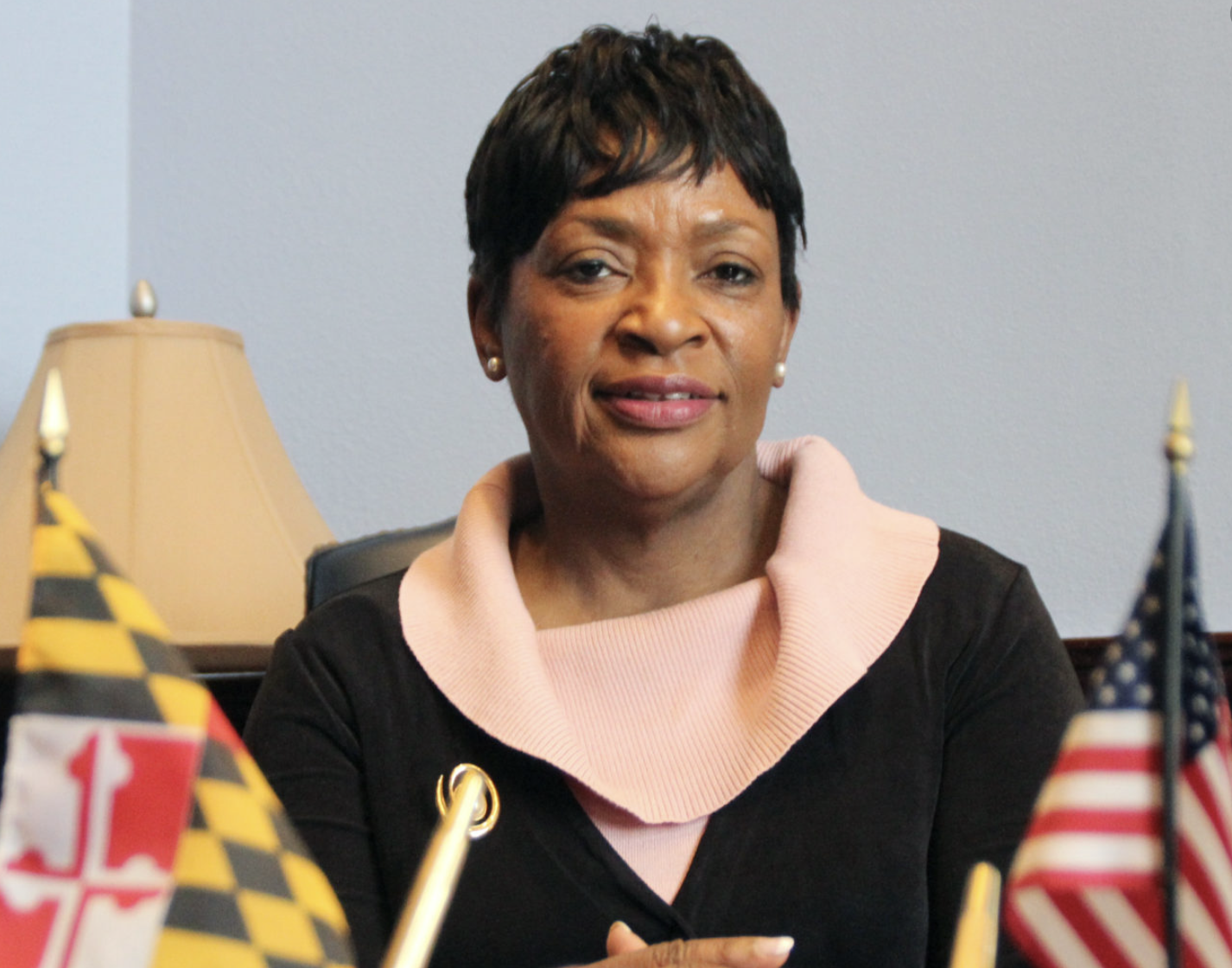 Posted: Feb 13th, 2020
In:
News
Maryland House Speaker Adrienne A. Jones is introducing a bill aimed at ending a protracted legal battle between the state and its historically black colleges and universities, attempting to exert political muscle to force a settlement.
The Maryland Legislative Black Caucus has pushed for years for Gov. Larry Hogan (R) and his predecessors to end the 13-year-old lawsuit over inequitable funding at Morgan State University, Coppin State University, Bowie State University and the University of Maryland Eastern Shore.
A coalition of college graduates filed a lawsuit in 2006, alleging that the state caused damage to the HBCUs' enrollment by letting other state colleges duplicate programs that once attracted a diverse student body to the historically black institutions.
"The issue of program duplication has lingered for far too long and is a blemish on our state's strong system of higher education," Jones (D-Baltimore County) said in a statement.
The bill, which was not available for review Thursday, would require Hogan to spend $580 million over 10 years on the four colleges and universities. The Coalition for Equity and Excellence in Maryland Higher Education, which includes alumni from the HBCUs, had proposed a $577 million settlement to lawmakers last year.
Click here to read the rest of the article written by Ovetta Wiggins over at the Washington Post