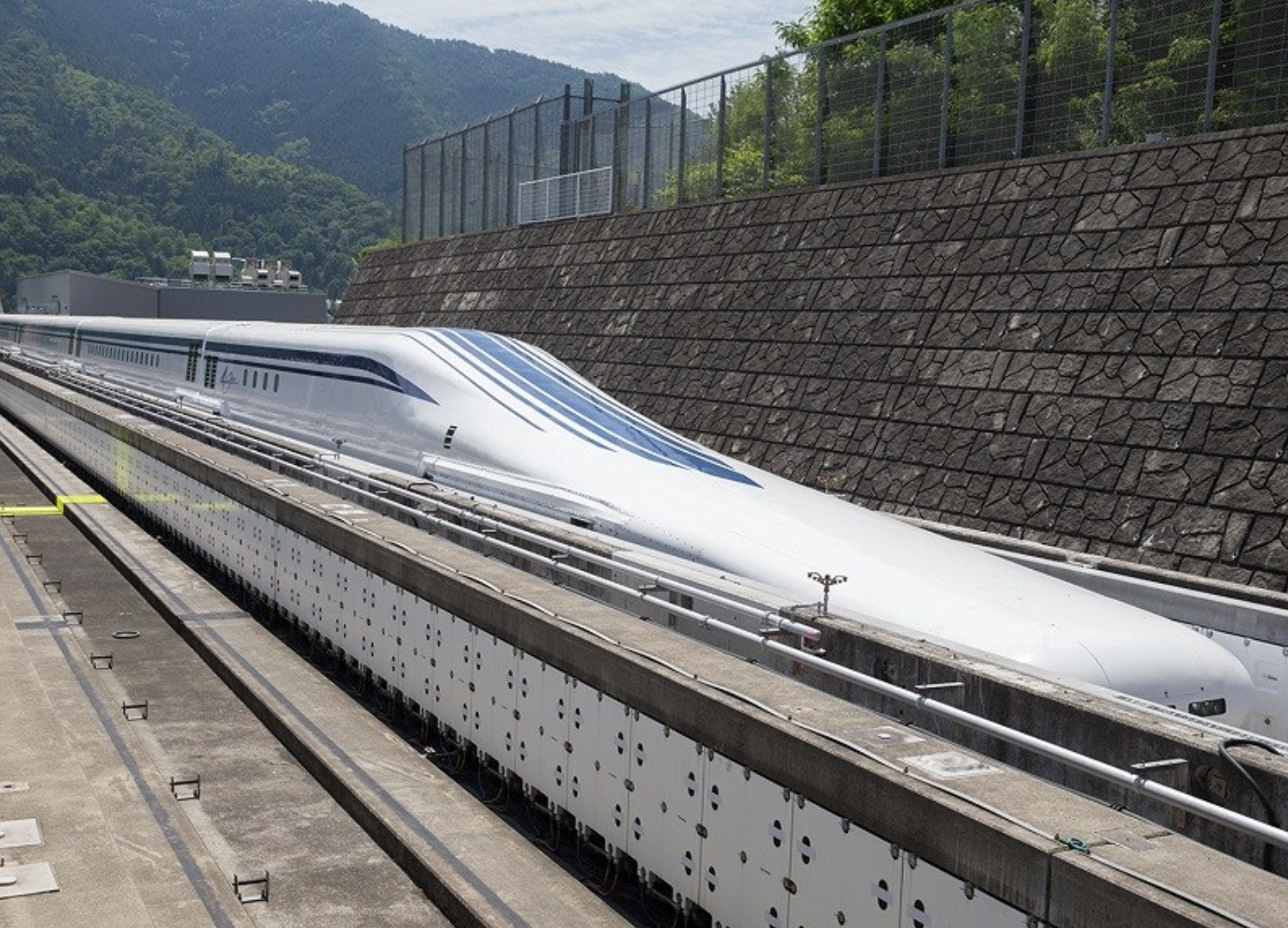 Posted: Feb 11th, 2020
In:
News
Maryland would be barred from spending public funds to build or operate a proposed high-speed rail line linking Washington, D.C., and New York if a measure advanced by a Senate committee chairman becomes law.
Sen. Paul G. Pinsky (D-Prince George's) told the Budget and Taxation Committee on Wednesday that the proposed Magnetic Levitation train would benefit "mostly lobbyists and bankers," and not the general public.
He acknowledged that Baltimore-Washington Rapid Rail, the firm that hopes to build the 300-miles-an-hour rail link, has not requested state aid.
But Pinsky said the legislature should erect a safeguard against the use of public funds now, while the project is in the planning stages.
Click here to read the rest of the article written Bruce DePuyt by over at Maryland Matters