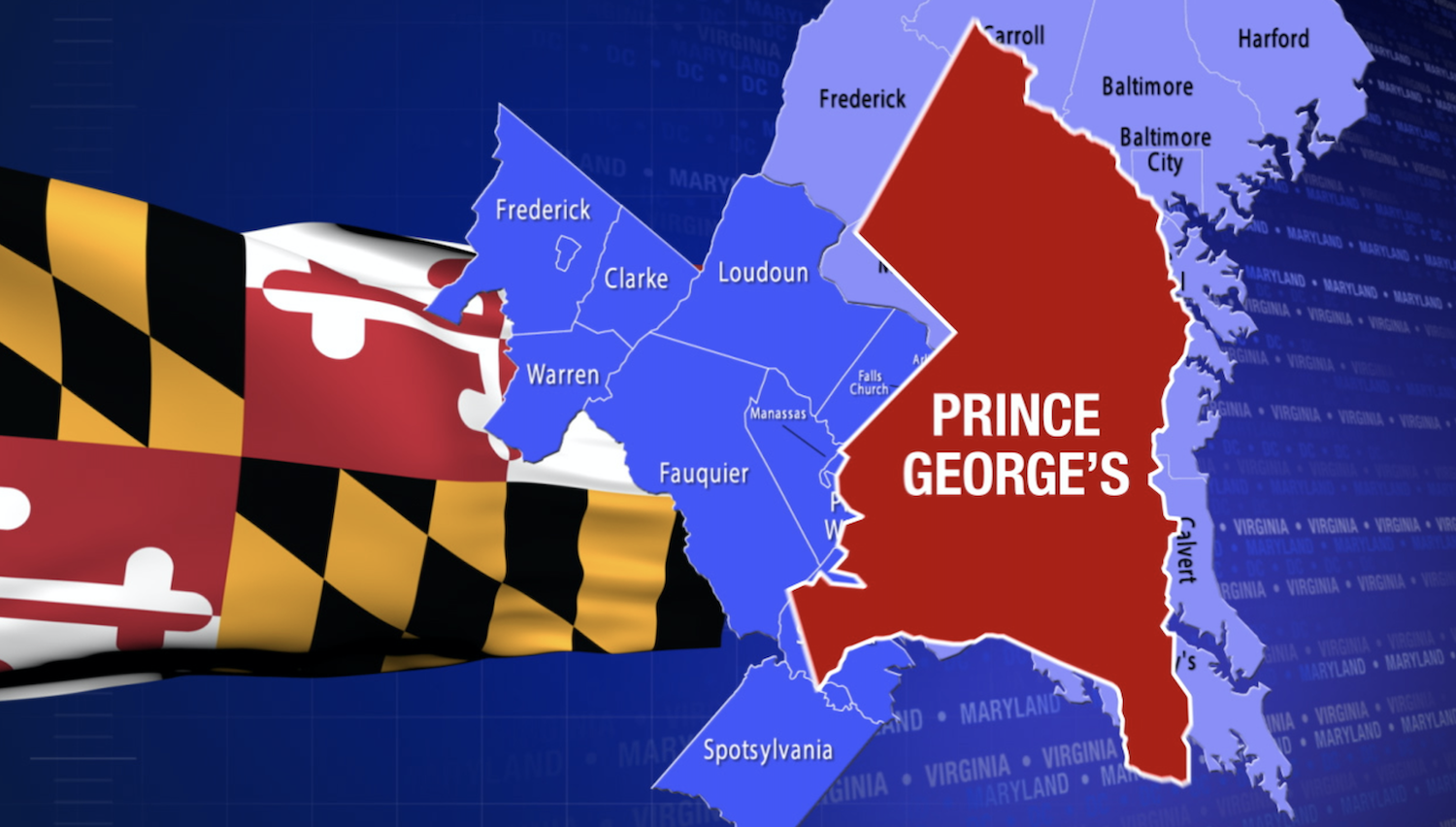 Posted: Mar 19th, 2020
In:
News
Did the absence of a powerful committee chairman in the State House Tuesday smooth the way for a bill that could unleash real estate cash in Prince George's County elections?
With Senate Education, Health and Environmental Affairs Chairman Paul G. Pinsky (D-Prince George's) excused for the rest of session — his wife died early Tuesday after a long battle with pancreatic cancer — the Senate moved quickly to pass a measure that would lift a ban on contributions by developers and other real estate interests to Prince George's County executives when they have a development proposal before the county government.
Pinsky, arguably the legislature's strongest proponent of political reform, hated the bill, and blocked it last year when it came before his committee.
The restriction on developer contributions had been in effect since 2012 and was enacted in the wake of the bribery scandal surrounding former Prince George's County executive Jack Johnson (D). Johnson's successor, Rushern L. Baker III (D), embraced the reform as a way to show the county had moved on from its pay-to-play reputation.
The legislation lifting the ban passed the House 105-23 on Saturday. On Tuesday, it emerged from Pinsky's committee on a 9-0 vote, with the Education, Health and Environment vice chairwoman, Sen. Cheryl C. Kagan (D-Montgomery), abstaining. On Tuesday afternoon, the bill won preliminary approval in the Senate, and on Tuesday night, it passed 37-7, with Kagan again abstaining.
Click here to read the rest of the article written by Josh Kurtz over at Maryland Matters