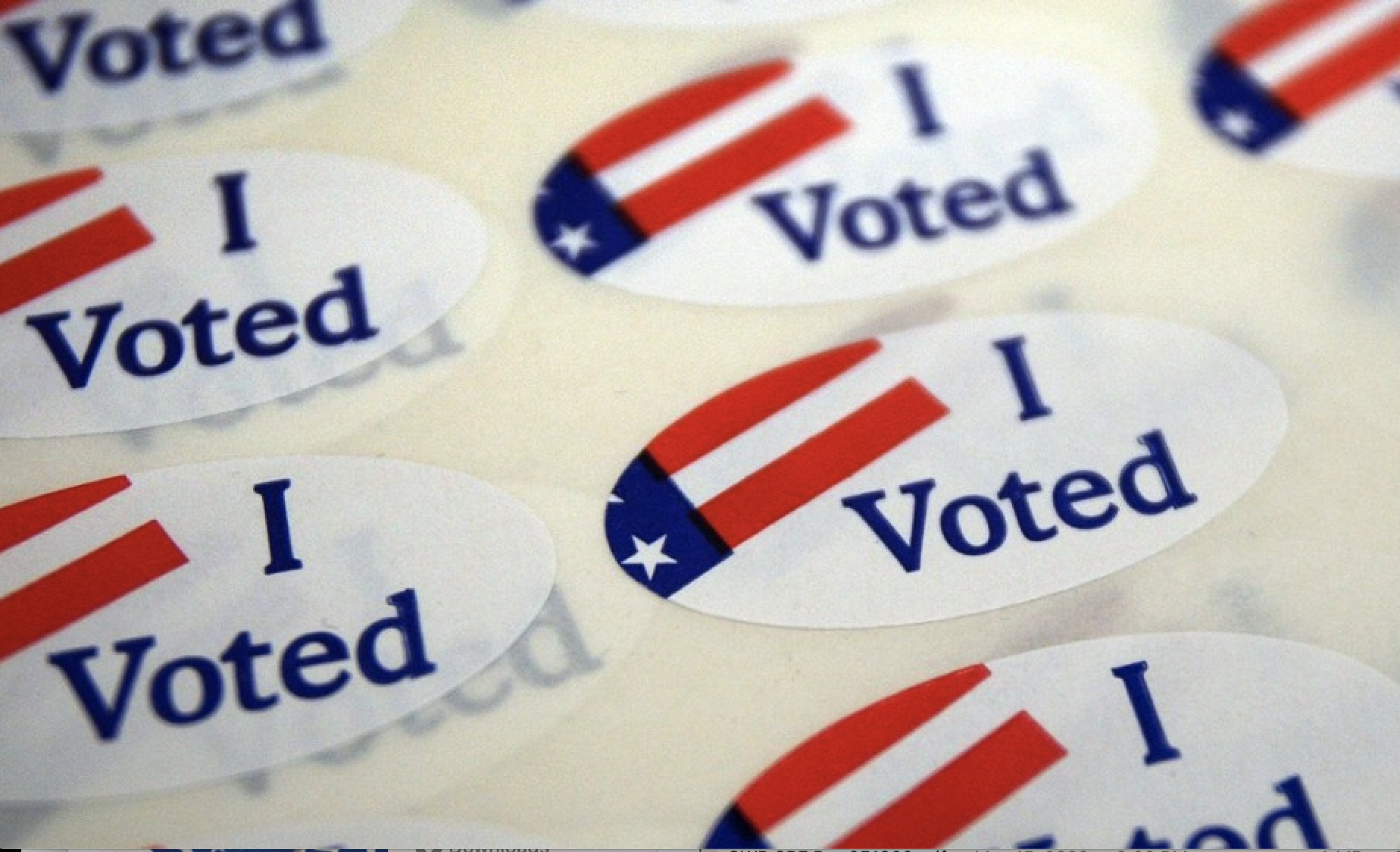 Posted: May 21st, 2020
In:
News
Maryland's top lawmakers are asking the State Board of Elections to add additional voting centers in Baltimore City and Montgomery County for the June 2 presidential primary due to late delivery of mail-in ballots to voters in those two large jurisdictions.
Senate President Bill Ferguson (D-Baltimore City) and House Speaker Adrienne A. Jones (D-Baltimore County) also want the state board to increase the number of drop-off locations for ballots in the jurisdictions, to reduce the risk of local boards disqualifying ballots that are returned late.
Ferguson and Jones are asking the state to allow up to two additional in-person voting sites in Montgomery County and the city of Baltimore.
In-person voting for the primary, which was delayed from April 28, has been strongly discouraged by the state board as a result of the COVID-19 pandemic. But the state, which is responsible for sending vote-by-mail ballots to all eligible active voters, said over the weekend that some ballots could arrive to voters in Baltimore as late as this coming Saturday. Voters in Montgomery County began receiving ballots late last week.
Click here to read the rest of the story written by Danielle E. Gaines over at Maryland Matters