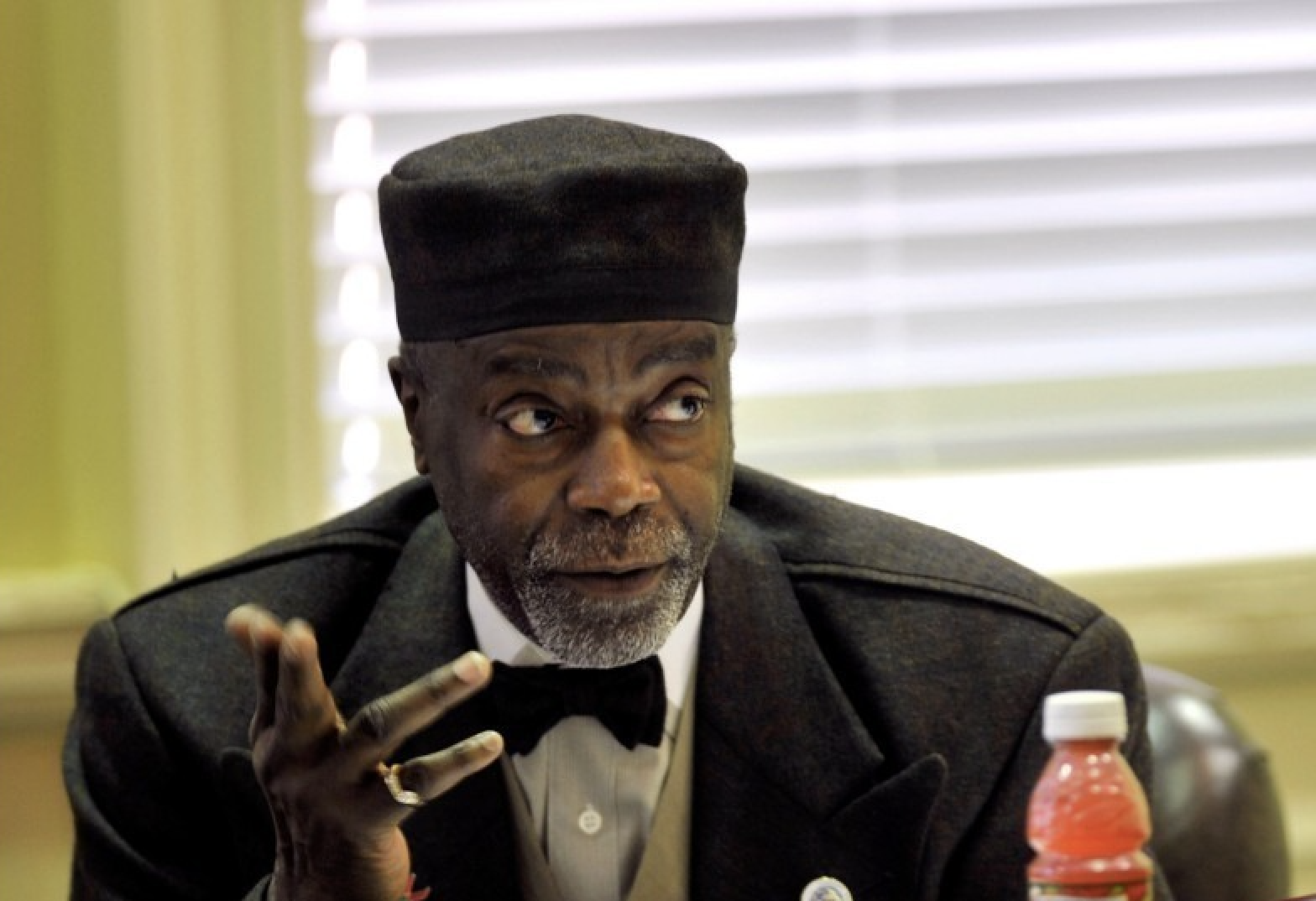 Posted: Jun 22nd, 2020
In:
News
Incarcerated former state Sen. Nathaniel T. Oaks (D) is coming home to Baltimore.
A federal judge on Tuesday granted Oaks "a compassionate release," agreeing with Oaks' contention that remaining in prison could endanger his health.
Oaks, 73, is serving a 3 1/2-year prison sentence after pleading guilty to federal corruption charges two years ago. He has served about half of his sentence — 21 months — so far.
In his order, U.S. District Court Judge Richard D. Bennett — who presided over Oaks' federal trial, before he pleaded guilty — said the former lawmaker is "suffering from a series of serious medical conditions. These medical conditions place him at a significant risk of severe complications in light of the COVID-19 Pandemic."
Click here to read the rets of the article written by Josh Kurtz over at Maryland Matters