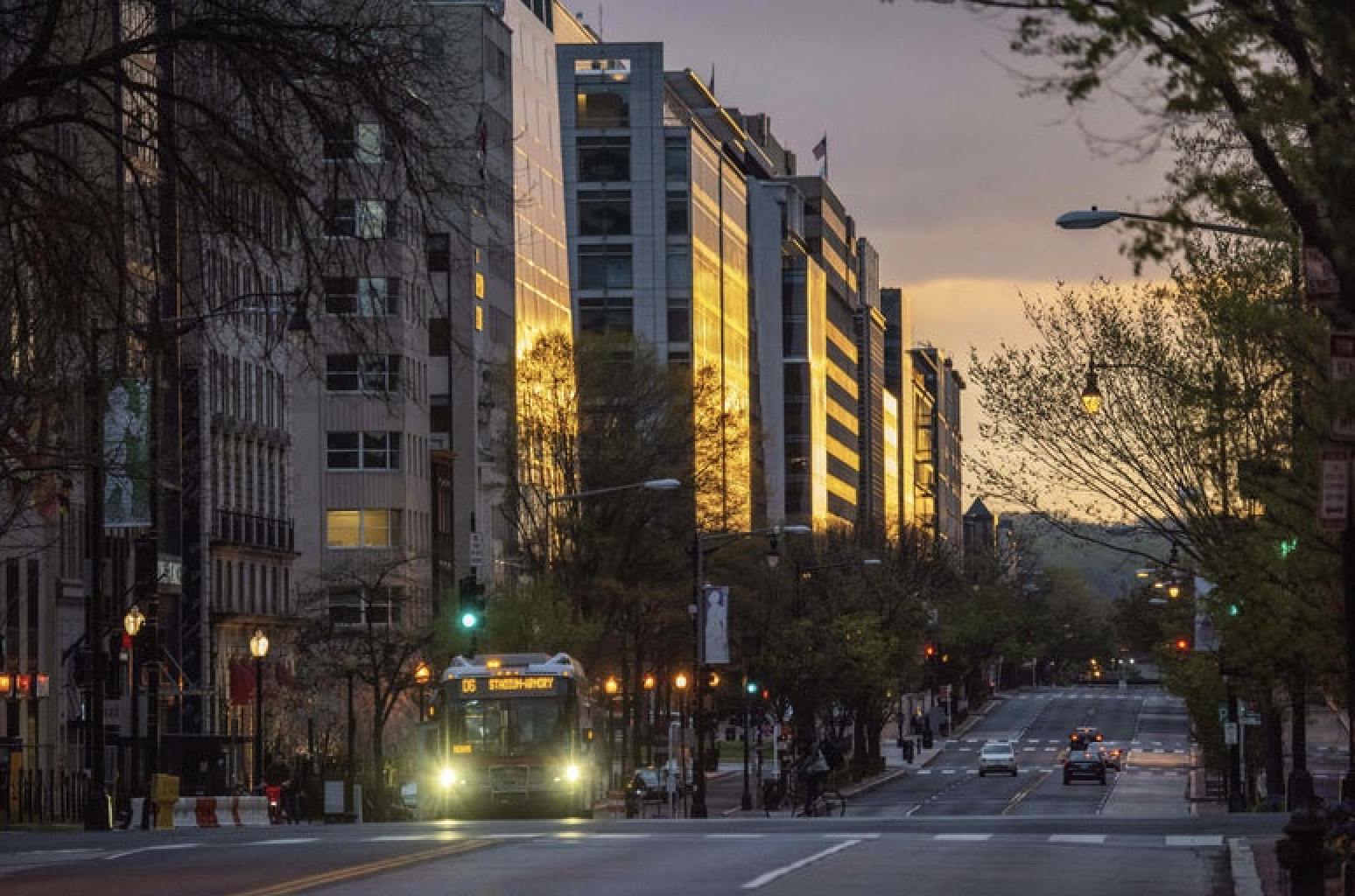 Posted: Jun 22nd, 2020
In:
News
Thousands of independent investors own small apartment properties in Washington, D.C., and these landlords say they have been disproportionately impacted by the coronavirus crisis but haven't had a seat at the table to advocate for relief.
A new group in D.C. is trying to change that. Courtesy of Dean Hunter SMOA President and CEO Dean Hunter and SMOA General Counsel Richard Bianco.
The Small Multifamily Owners Association launched last week, aiming to present a unified voice to fight back against D.C. policies that they say harm small landlords much more than the larger, well-capitalized real estate firms. Beyond coronavirus relief for small landlords, the group plans to advocate on issues including rent control, D.C.'s Tenant Opportunity to Purchase Act and the tax increases on property sales.
Click here to read the rest of the article written by Jon Banister over at Bis Now