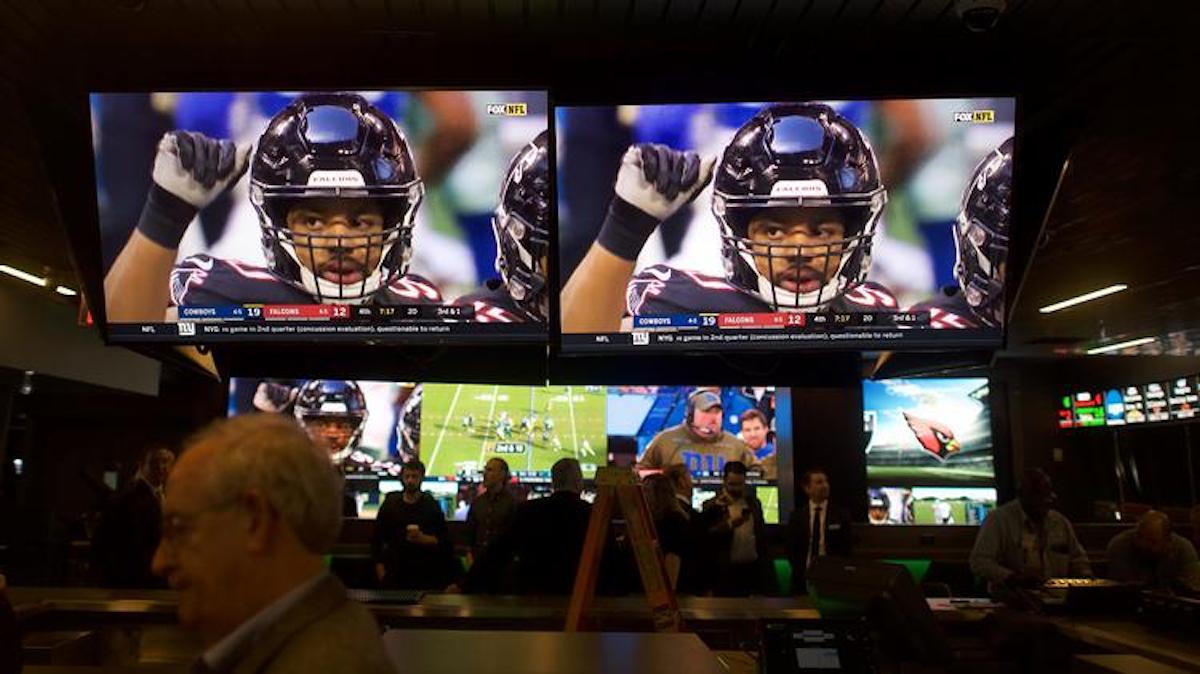 Posted: Mar 19th, 2020
In:
News
A stripped-down version of a bill to let Maryland voters decide whether to legalize sports betting was approved Wednesday in the final hours of the General Assembly's abbreviated session.
Del. Nick Mosby of Baltimore maneuvered for a bill that does not specify which companies would be able to apply for a license. Instead, if voters approve sports betting during the November election, state lawmakers would then determine who would be eligible to offer betting.
That decision would be informed by a "disparity study" that would determine whether racial minorities or women face a disadvantage in participating in the betting industry. If that's the case, lawmakers could include provisions in their plans that would give preference to underrepresented groups in the licensing process.
Mosby said Tuesday he was concerned that the version of the bill that was moving forward would have allowed sports betting licenses to go largely to rich, white men. The bill would have created licenses for casinos, thoroughbred racetracks and the Washington Redskins football stadium in Prince George's County. The Ravens were said to be interested in a license as well, though team officials would not comment.
Click here to read the rest of the article written by Pamela Wood over at The Baltimore Sun