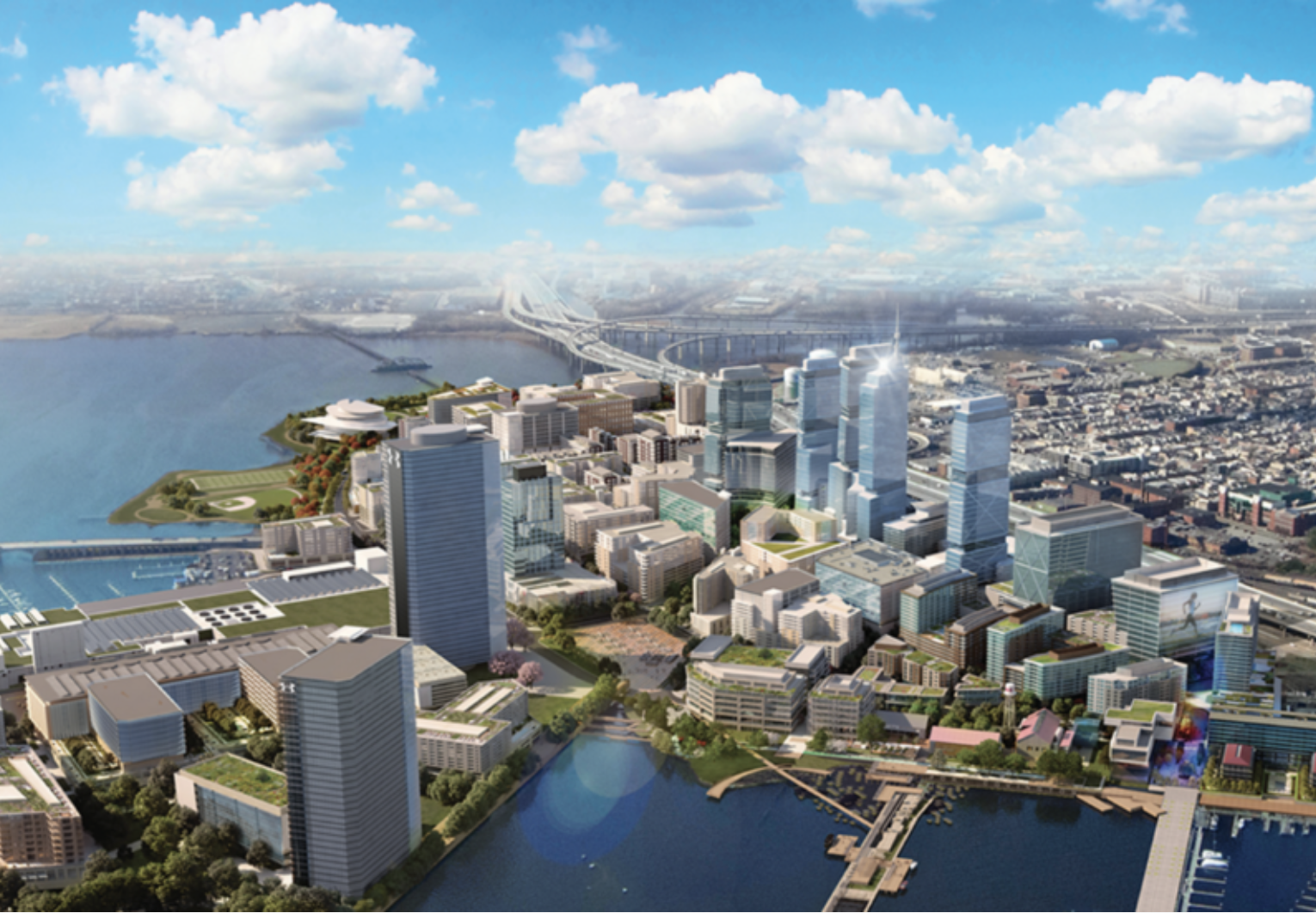 Posted: Jun 18th, 2020
In:
News
Baltimore's spending panel on Wednesday approved a financing agreement to set into motion the sale of up to $148 million in private bonds for the redevelopment of Port Covington, despite a protest led by the ACLU of Maryland.
The first set of tax increment financing bonds in a record $660 million TIF package is expected to go to market in the coming months, city finance officials said this week.
The redevelopment by Under Armour founder Kevin Plank began in 2015, and is intended to stretch over 235 acres of waterfront space near Locust Point.
The Board of Estimates voted to endorse the financing agreement for the TIF bond sale, which will be handled by the Maryland Economic Development Corp. but overseen by the city. The meeting was held in an online video presentation due to the ongoing Covid-19 pandemic.
City Council President Brandon Scott, who this month won the Democratic nomination for mayor in this November's general election, cast the lone dissenting vote.
Click hear to read the rest of the article written by Melody Simmons over at the Baltimore Business Journal