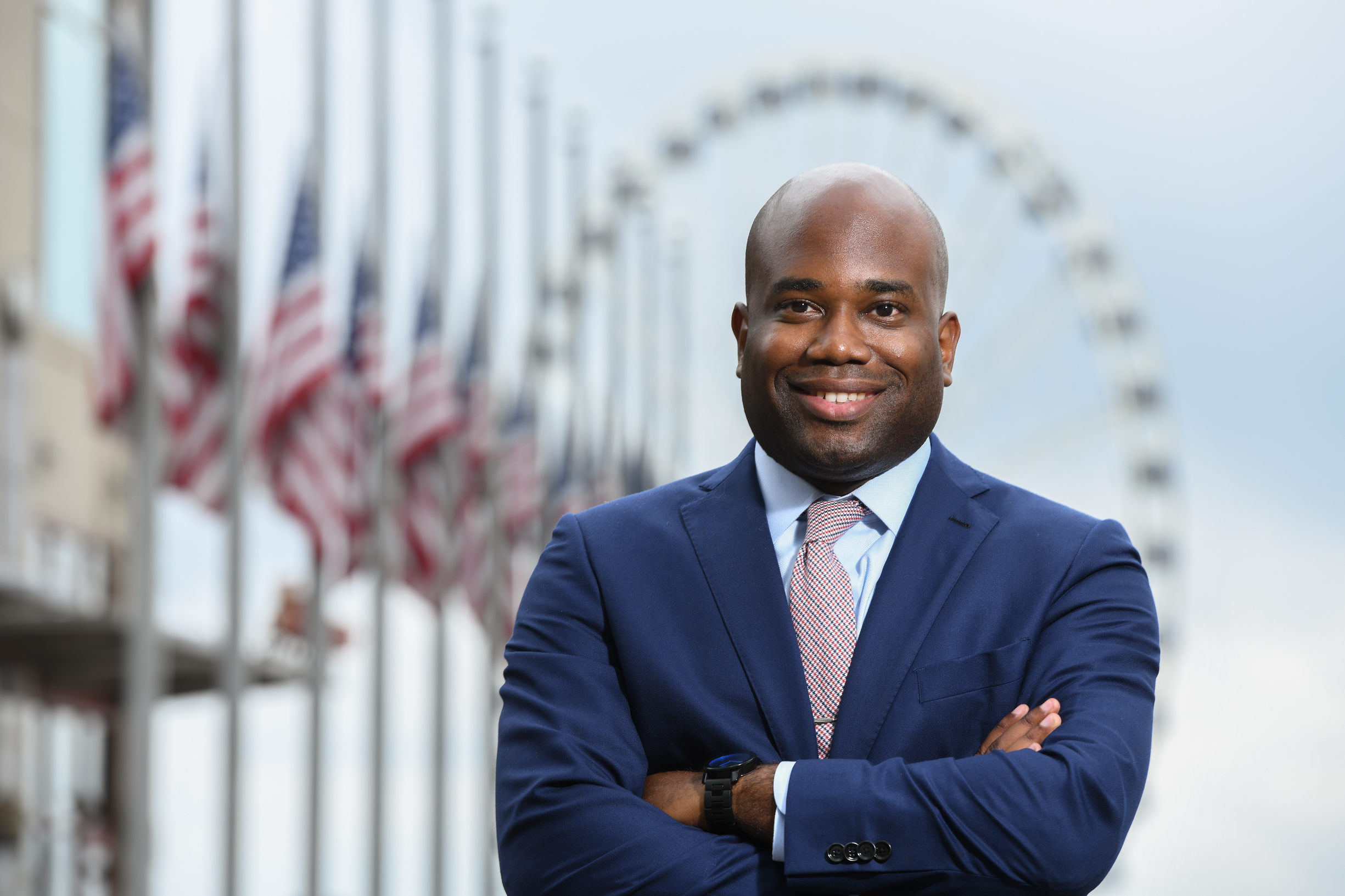 Posted: Jul 9th, 2020
In:
News
Government Relations Powerhouse Will Focus on Innovative Public Affairs Solutions —Locally and Nationally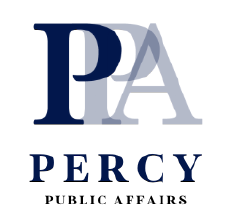 NATIONAL HARBOR, MD (July 9, 2020) – Government relations executive, Davion Percy, today announced the formation of a new public affairs firm, Percy Public Affairs, LLC, focusing on healthcare, public safety, intergovernmental, procurement, and energy sectors. Percy Public Affairs (PPA) embraces a collaborative and client-centered approach while taking on challenging and dynamic issues in Maryland. PPA helps clients navigate challenging environments, whether it is helping to shape an issue or positioning a company for success in the marketplace, in local
communities, or in the halls of government.
"It's a privilege to bring over ten years of service in both the executive and legislative branches of Prince George's County Government by launching Percy Public Affairs," said Percy. "My skills, passion, and experience allow me the opportunity to work on the issues that I am most passionate about, including public safety and healthcare, that affect the County and State that I call home – Prince George's County and the State of Maryland. I intend to build a leading, national public affairs firm with a significant commitment to public impact matters."
Percy understands the interplay between government, business, media, and the community at large, and has the political savvy and relationships to operate within these dynamics. As Managing Member & Founder of PPA, he brings a unique focus of strong relationships, engaging communications, and cutting edge technology to partner with clients to develop innovative public affairs solutions —locally and nationally.
Percy Public Affairs serves clients regionally from their offices in National Harbor, MD, with an Annapolis office to be announced soon. For more information, visit www.percypublicaffairs.com or call 301-363-1403.
About Davion Percy:
Prior to launching Percy Public Affairs, Davion E. Percy was the Vice President of the Government Relations at Alexander & Cleaver, P.A. When he started with Alexander & Cleaver, Davion represented clients with matters before Prince George's County Government and matters before the Maryland
house and senate delegations in Annapolis that impact Prince George's County. He quickly broadened his influence in Annapolis, advocating on issues related to criminal justice reform, education, energy, and other matters. Most notably, Percy was the lead lobbyist HB-739, the Law Enforcement Body
Camera Task Force, which will make recommendations on how to stabilize the cost of deploying and maintaining body camera programs, giving Law Enforcement agencies of all sizes the ability to afford such initiatives.
Previously, Davion served ten years in both the executive and legislative branches of Prince George's County Government, including Chief of Staff to former Prince George's County Council Member Karen Toles (D-Suitland). Percy, born in the District of Columbia and a Prince George's County resident since the age of 12, has established extensive relationships with the county's executive, legislative and local leadership and broadened his knowledge and relationships with Maryland State executive and legislative decision-makers. As Chief of Staff, Davion advised Council Member Toles on all policy matters, including zoning issues, and served as her staff liaison to the Health, Education, and Human Services committee, which she chaired. Additionally, he oversaw the day-to-day functions of the office.
Davion resides in Prince George's County, where he spends his spare time with family and mentoring young men and women through community outreach programs. He also serves on several non-profit boards, including the Community Foundation in Prince George's County, United Communities Against
Poverty, and the Interfaith Action for Human Rights.
###
Website: www.percypublicaffairs.com
Facebook: https://www.facebook.com/percypublicaffairs
Media Contact:
Veronica Jeon
VSJ, Inc.
vjeon@vsjinc.com
202-803-3303