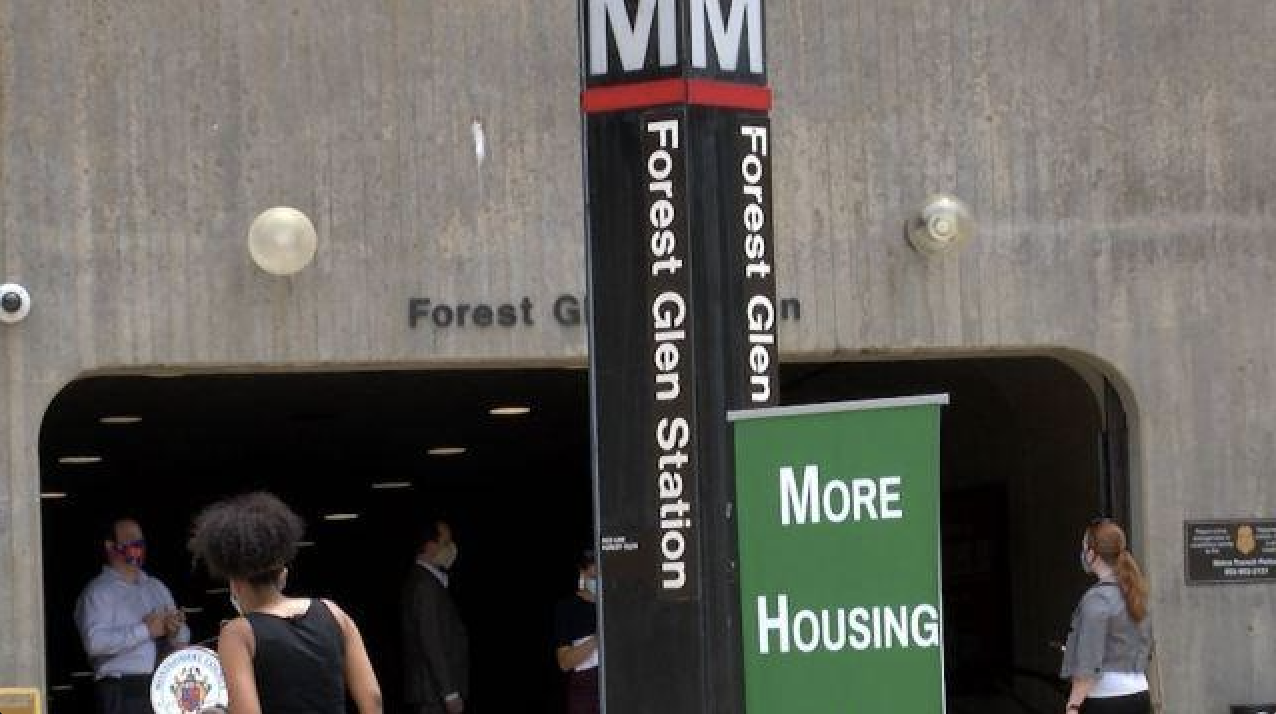 Posted: Jul 9th, 2020
In:
News
Montgomery County could soon offer property tax breaks to developers looking to build around Metro stations in a bid to accelerate the construction of new housing near transit.
Legislation on the subject is set to be introduced at the County Council Tuesday as part of an ongoing effort by a group of lawmakers to ramp up residential development in the Maryland suburb and help the county realize its housing production goals. This new tax incentive, along with a host of others, has been in the works for months.
This latest measure, authored primarily by Councilmen Andrew Friedson, D-Bethesda, and Hans Riemer, D-At large, would create a payment in lieu of taxes program for any private developer leasing land from Metro to construct new high-rise buildings.
The bill would abate 100% of real property taxes for these projects for up to 15 years, starting when use and occupancy permits are issued for the property. County staff would then negotiate some other form of payment with the developers in question, though the legislation does not set standards for that process.
Click here to read the rest of the article written by Alex Koma over at the Washington Business Journal