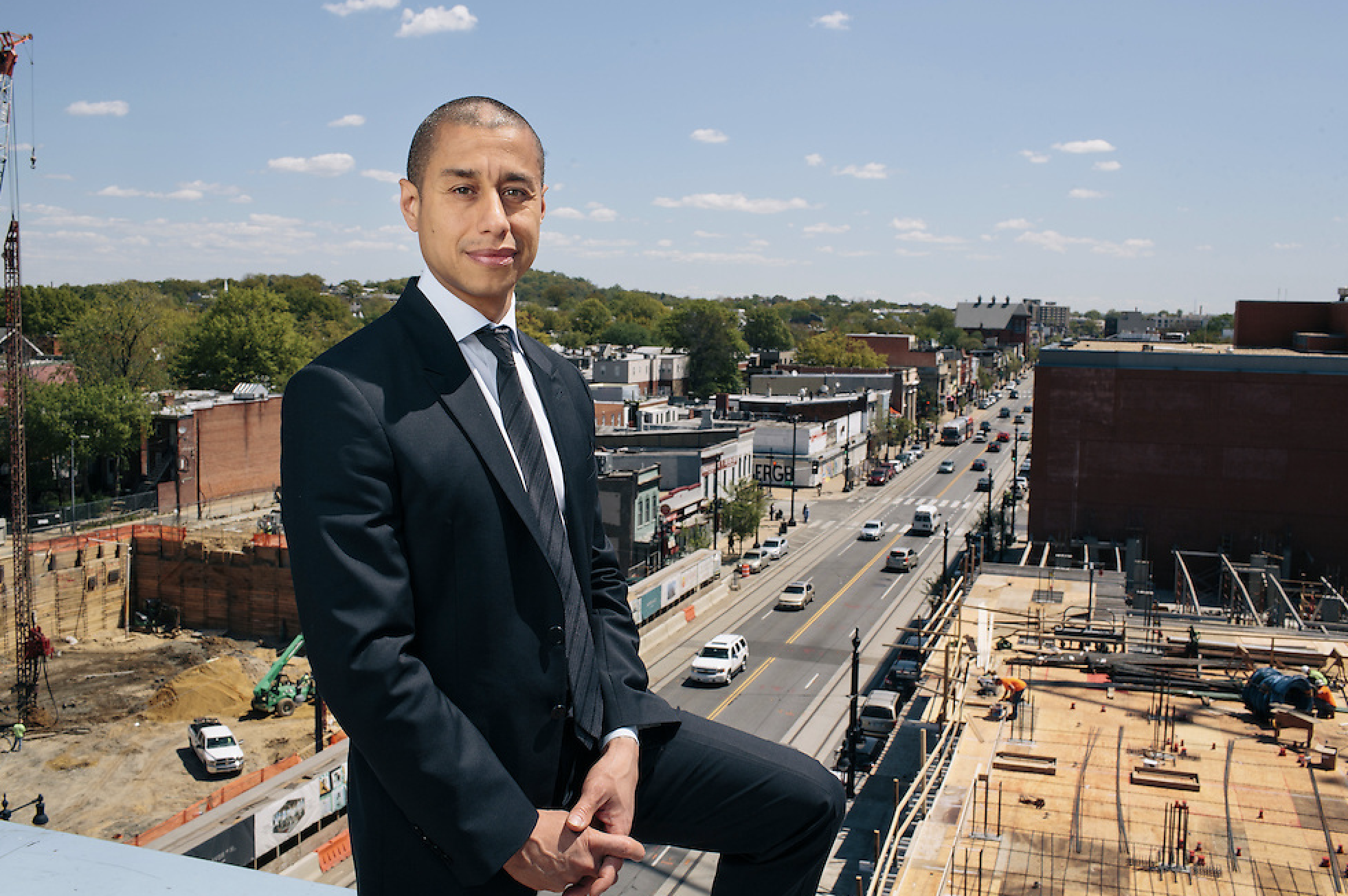 Posted: Jul 14th, 2020
In:
News
Jair Lynch Real Estate Partners has created or preserved more than 1,300 homes of various levels of affordability as part of the "attainable housing strategy" the developer launched last year to respond to the D.C. region's housing crisis.
The D.C.-based company reached that milestone Tuesday by closing on the acquisition of the 408-unit Potomac Vista apartment complex in Woodbridge, buying the property for $81.5 million from FCP. Jair Lynch has now invested roughly $291 million across four properties since unveiling the "attainable housing" effort last April.
At the time, the developer had hoped to reach $200 million in investments over the course of three years. But since the company blew past that goal so quickly, it's now hoping to reach $400 million by 2022.
"There is a desperate need for this housing and to protect it over a long period of time," Jair Lynch, the company's eponymous CEO and founder, said in an interview. "And we've clearly demonstrated to the market that we know how to work inside the pandemic. We know how to take over assets and quickly reach out to residents and start that partnership."
Click here to read the rest of the article written by Alex Koma over at the Washington Business Journal