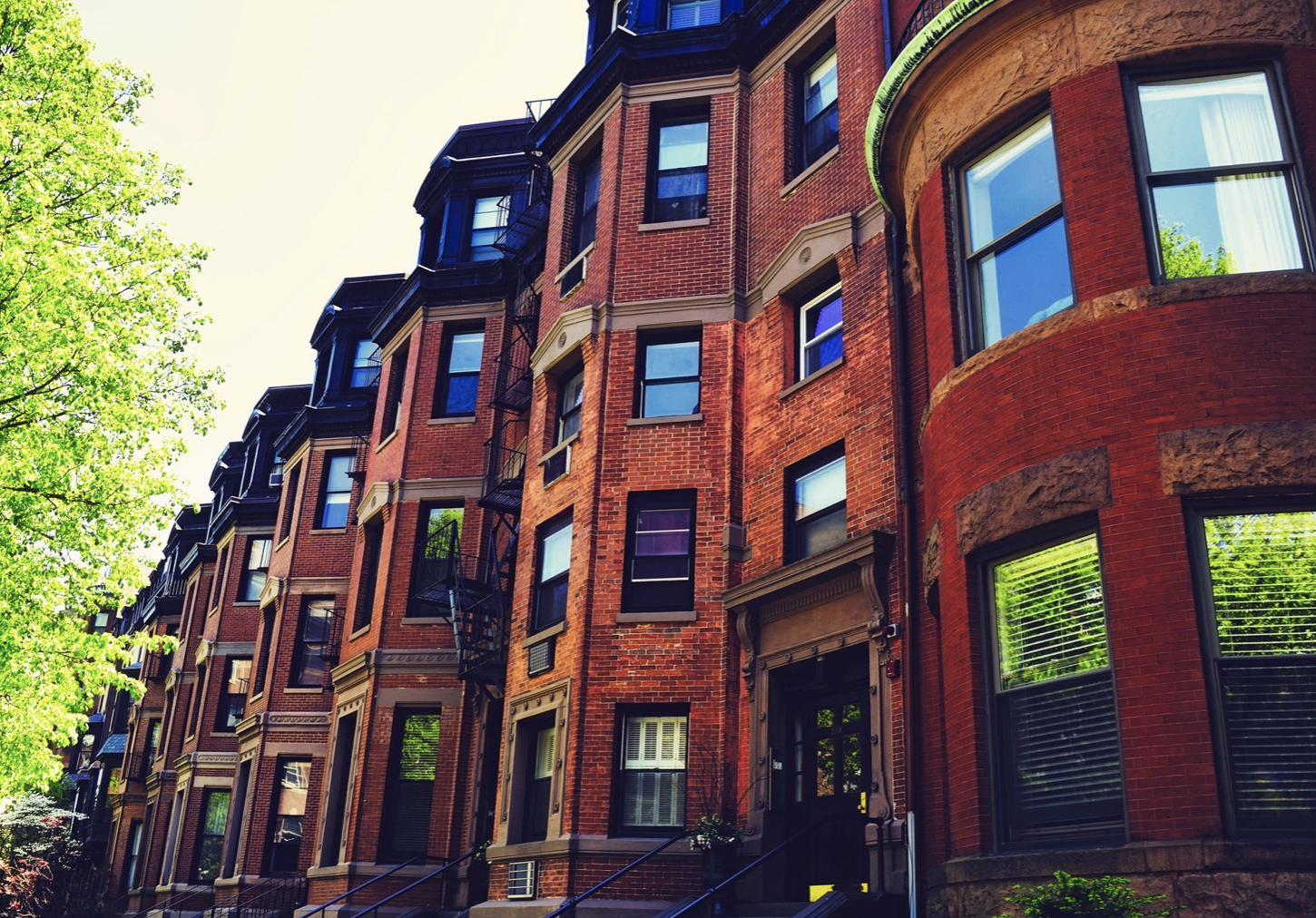 Posted: Jul 13th, 2020
In:
News
D.C. is looking to make its development awards more equitable as it begins to roll out a series of requests for proposals. Mayor Muriel Bowser's administration released a new RFP Wednesday for the site of two former elementary school buildings at 33-45 P St. NW in Truxton Circle.
The RFP is the first issued under a new set of priority rules aimed at improving the equity of the companies that benefit from D.C.'s development deals.
"We are committed to making our city's prosperity more inclusive, but that won't happen by chance — it will happen because as a government and as individuals, we are intentional about how we invest and who we make opportunities available to," Bowser said in a release.
The new rules will give priority to teams that maximize the ownership and control of three types of entities: Disadvantaged Business Entities, Residence Owned Businesses or any entity designated as socially disadvantaged under the Small Business Administration's definition.
Click here to read the res of the article written by Jon Banister over at Bisnow