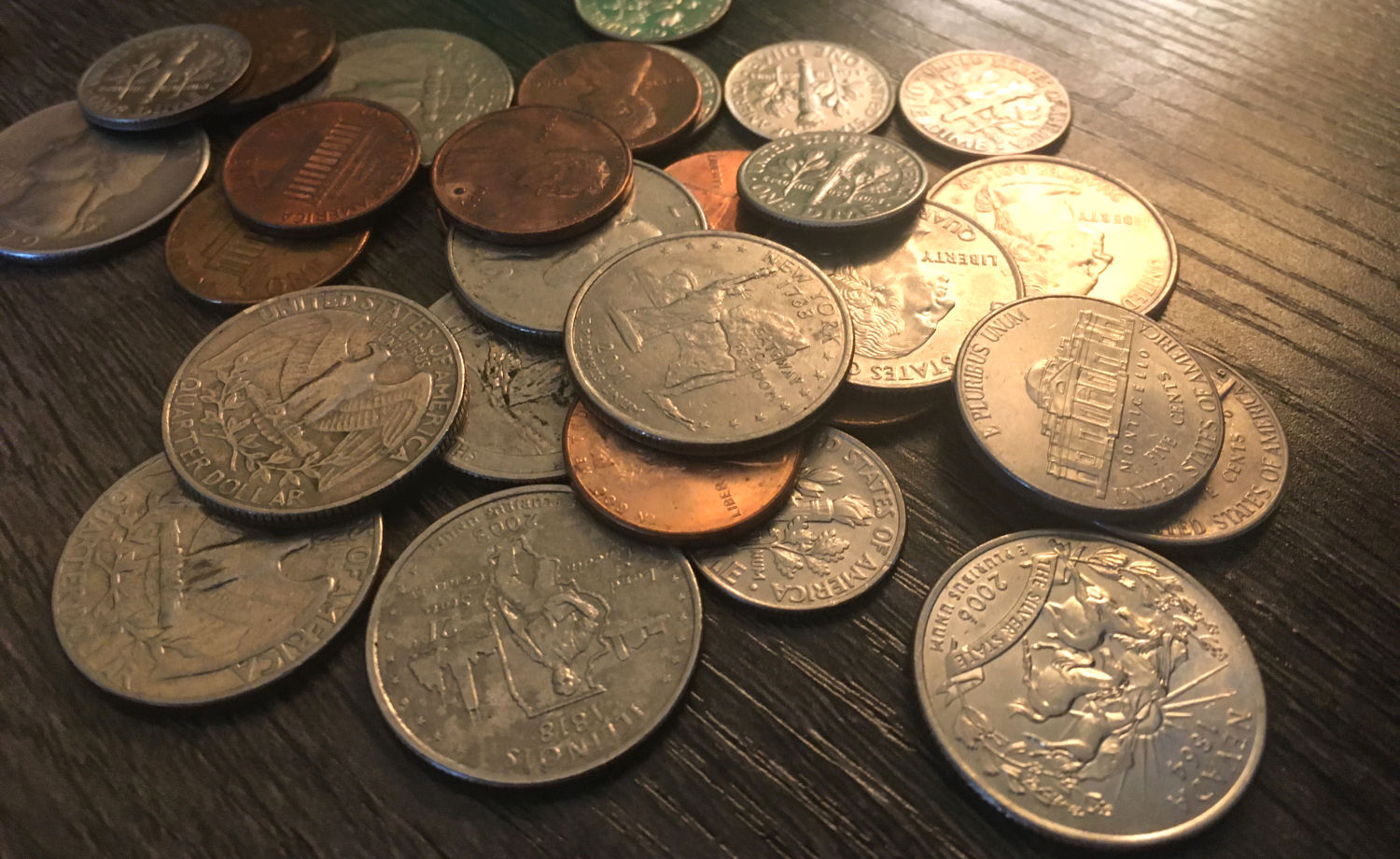 Posted: Jul 12th, 2020
In:
News
Stores have stocked back up on chicken, spray cleaner and paper towels, but consumers may notice a new and less expected coronavirus pandemic shortage, one of pennies, nickels, dimes and quarters.
When businesses, organizations and events abruptly shut down as the pandemic arrived in Maryland and elsewhere in March, circulation patterns for U.S. coins were thrown out of whack along with the rest of the economy.
"This is one of those things nobody really expected," said Drew McKone, an executive vice president and chief deposit officer at Baltimore-based Howard Bank. "But when you look in the rearview mirror, it makes sense. When the economy shut down and people stayed home, the supply of coin in the market was pretty much choked off."
Coin deposits from banks to the Federal Reserve fell sharply, and meanwhile the U.S. Mint produced fewer coins as it slowed production to protect workers, the Fed said. As regions began reopening, banks began ordering more coins from the Fed, further contributing to low inventories. On June 15, the Fed announced limits on coin distribution.
Click here to read the rest of the article written by Lorraine Mirabella over at The Washington Post